After dealing with some rain-delay, we finally got a beautiful morning and took advantage of the sunshine to grab some senior photos!  We love their family are very blessed to have her parents serve in our student ministry. I so enjoyed being able to capture some senior moments for this smart, stunning girl.  She has great things ahead of her!  Congratulations Brianna!
Here are a few shots from our morning!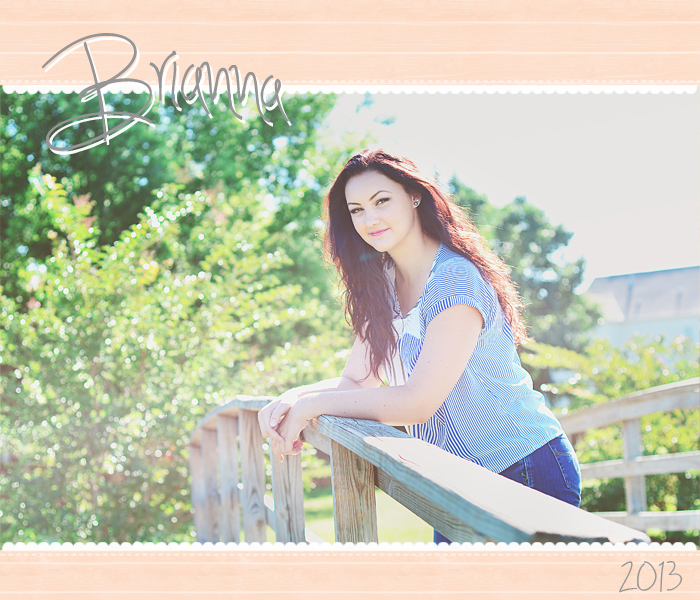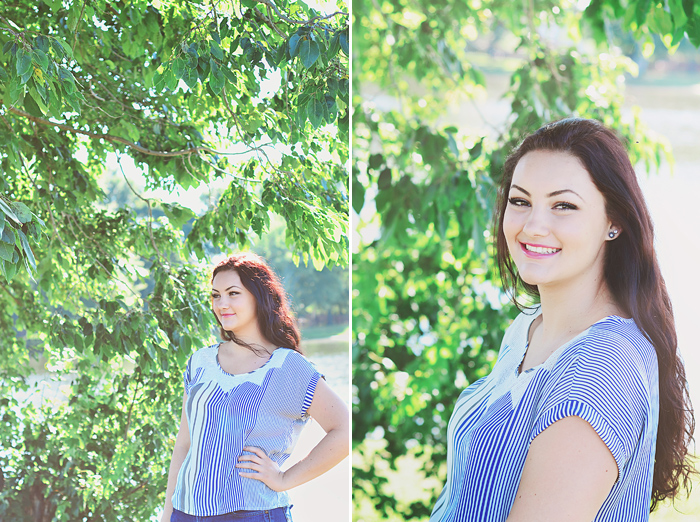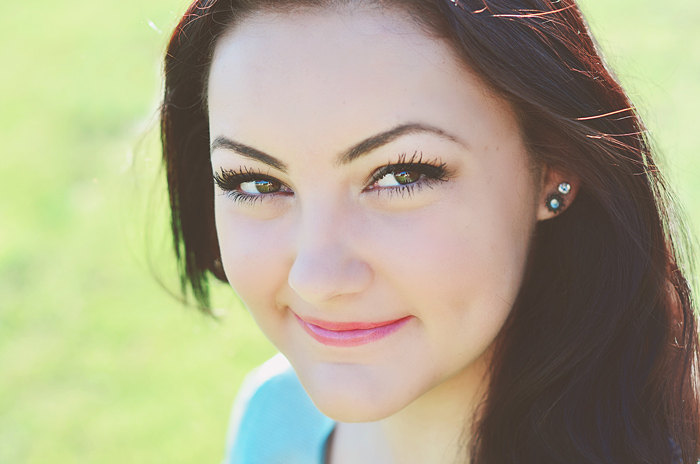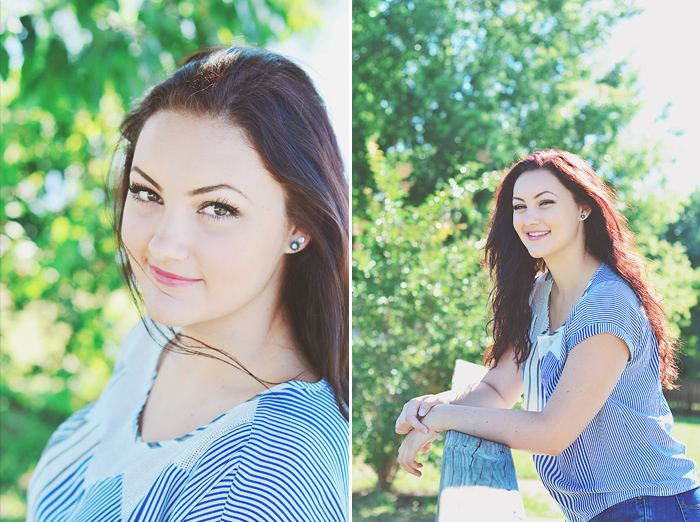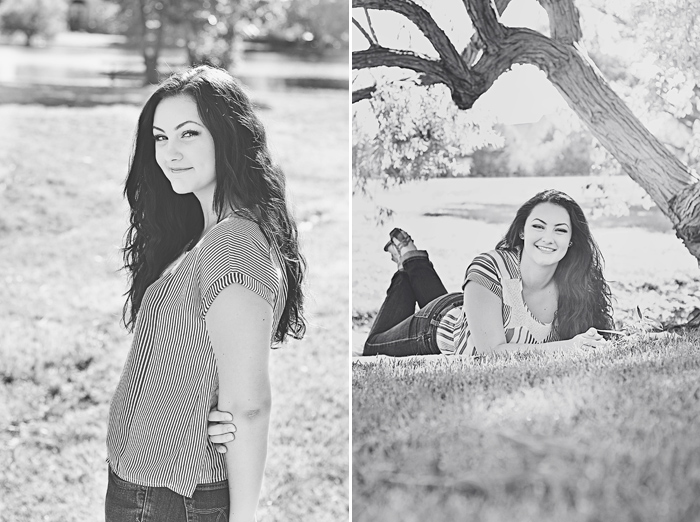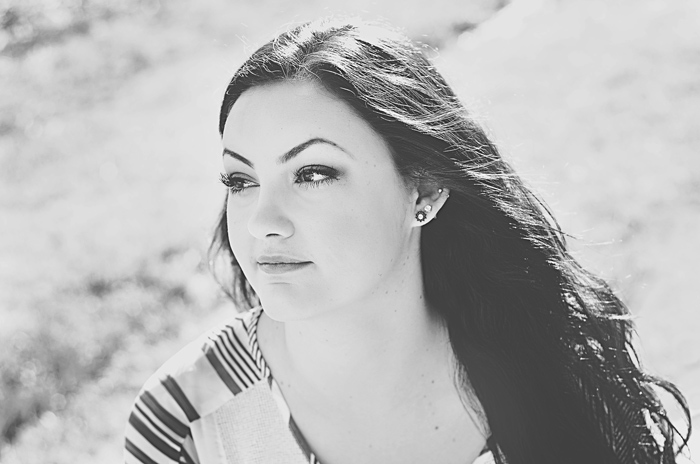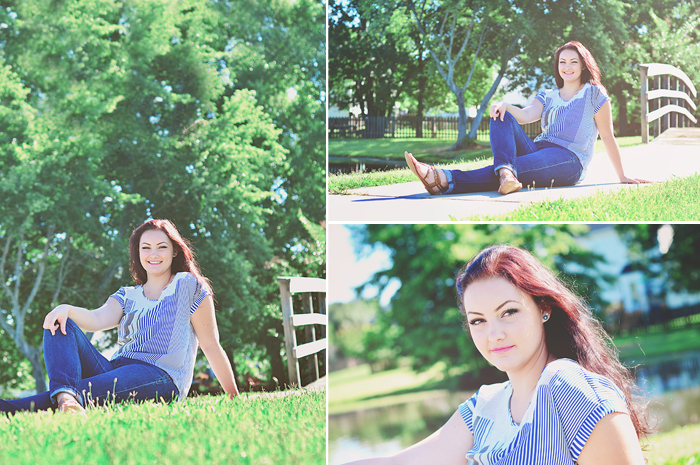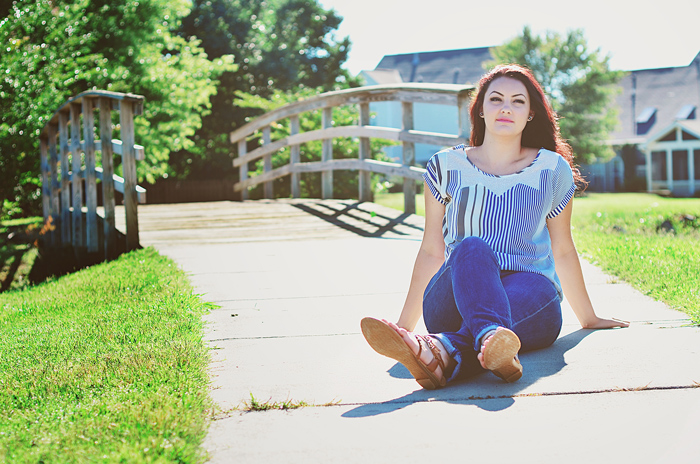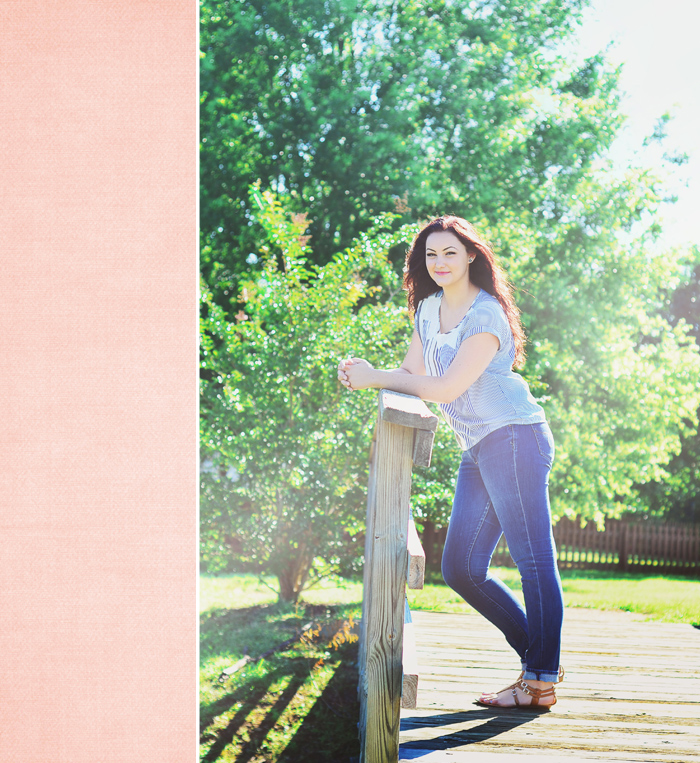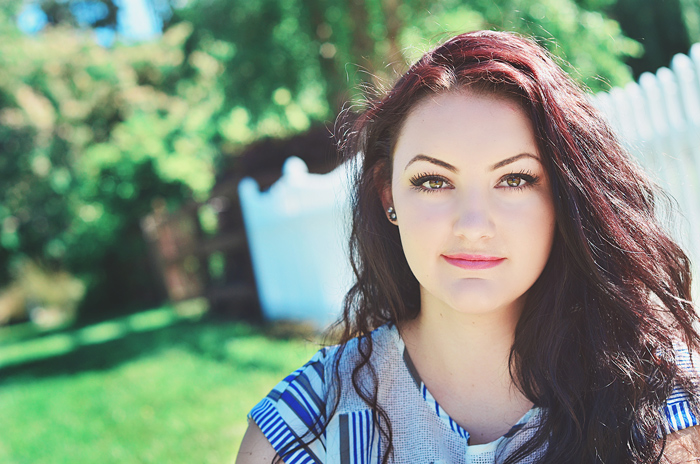 Remember, all images, graphics, and photos shared on this site are the sole property of Kellijoy.com and cannot be sold, downloaded (unless otherwise specified), redistributed, modified, cropped, altered in any way or claimed as your own work!  Thank you!